June 3, 2020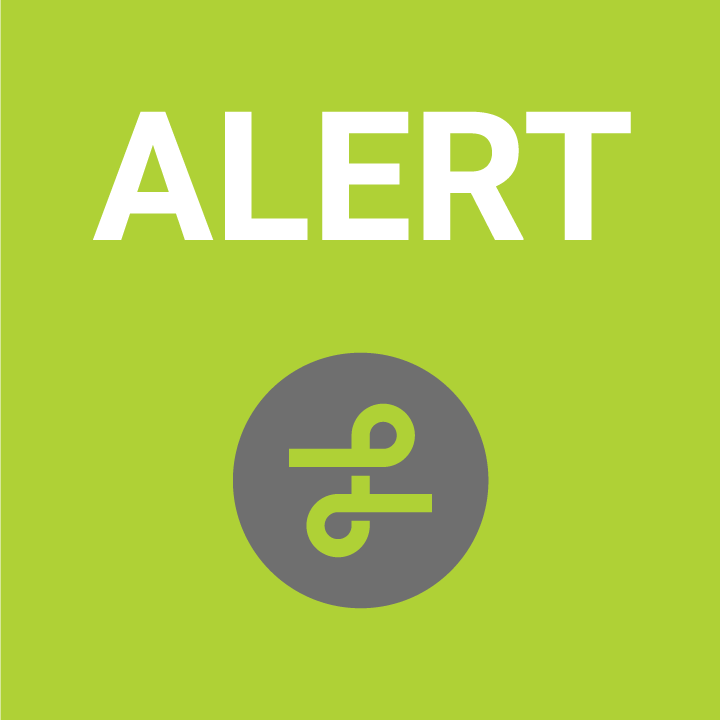 **On Thursday, Sept. 10, all routes will return to regular service using Euclid Ave.**
Beginning Thursday, June 4 until further notice.
Route 1 – Woodhill and Route 3 – Tates Creek will be detouring.
Euclid Ave will not be served from High St to the Transit Center. Routes will use Maxwell for outbound trips and High Street for inbound trips. See the map below for stop details.
The nearest stop to Kroger on Euclid will be at the intersection of S. Ashland and High St. A temporary stop will be on both the inbound and outbound sides of that intersection. If this is inconvenient, the following routes serve other local Kroger stores:
Call 859-253-INFO for assistance with alternative routes and trip planning.