November 3, 2020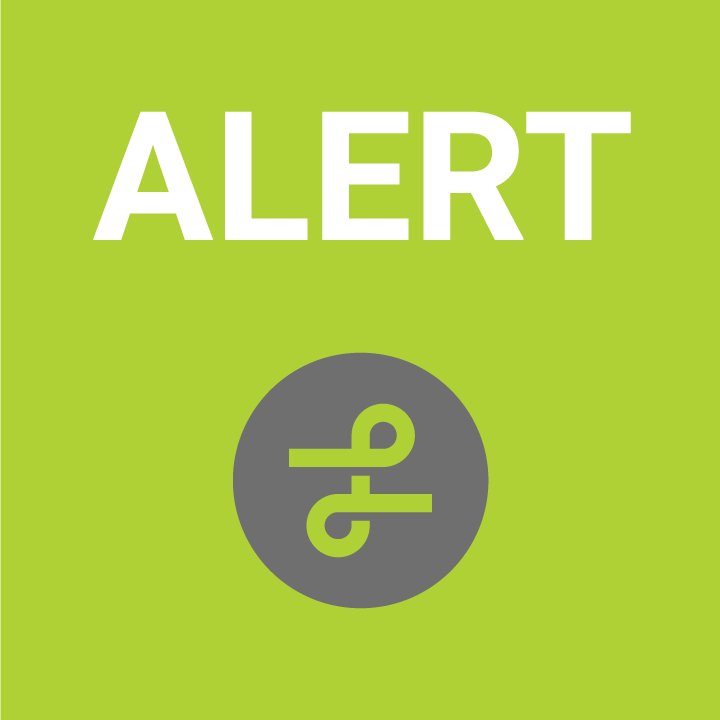 The Downtown Transit Center Customer Service window will operate on modified hours for the remainder of this week, November 4 – 6, 2020.
The window will be open for questions and assistance from noon (12:00 p.m.) until 6:00 p.m. and closed on Saturday, November 7, 2020.
Assistance will be available via phone (859-253-INFO) on weekdays from 6:00 a.m. – 6:00 p.m. and 8:00 a.m. – 4:00 p.m. on Saturday.
For questions that do not need an immediate answer, send an email to info@lextran.com.